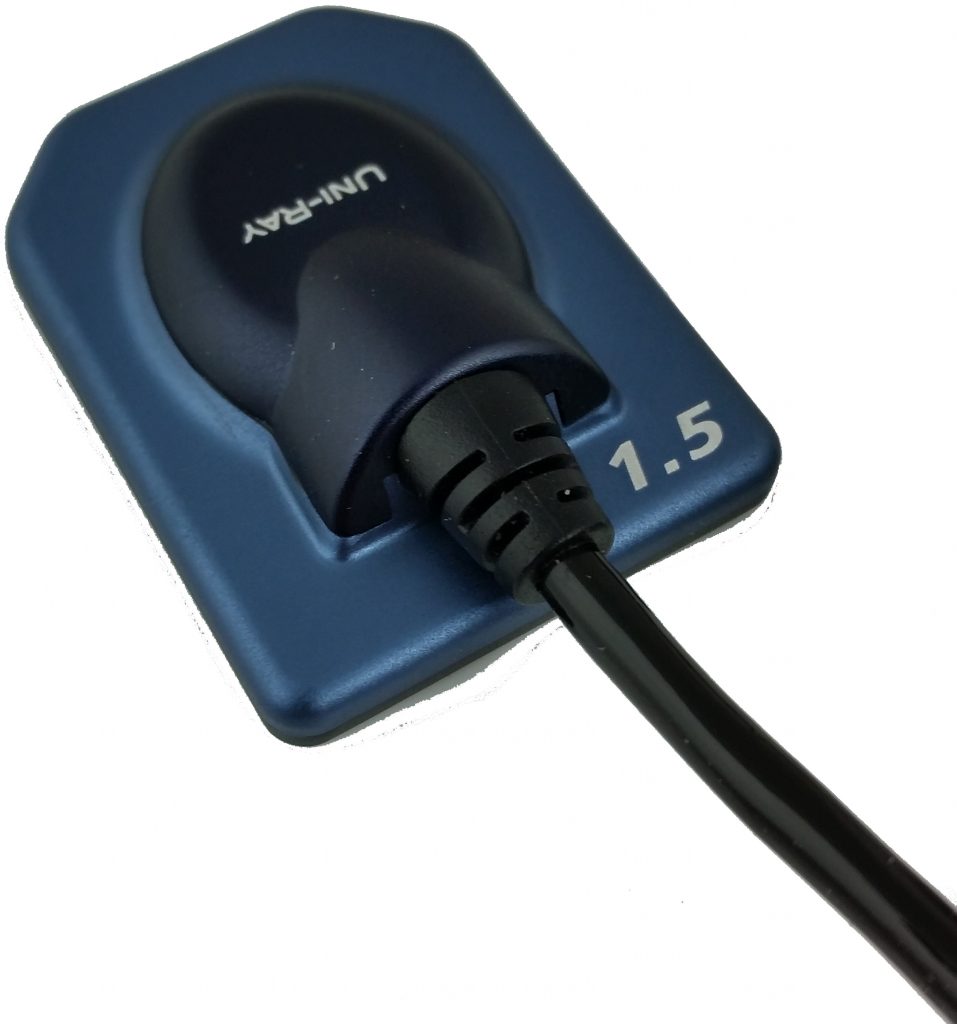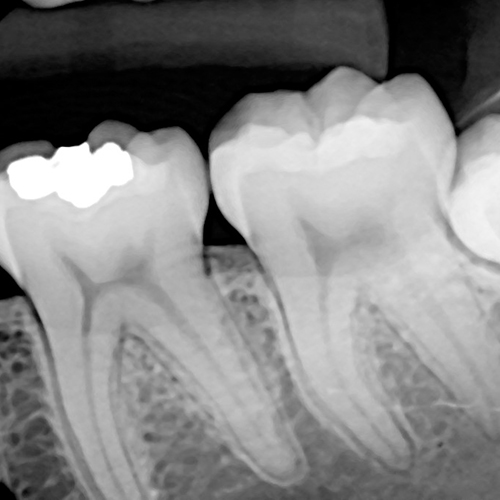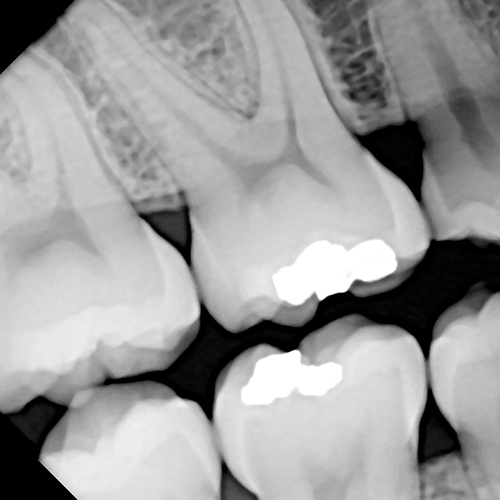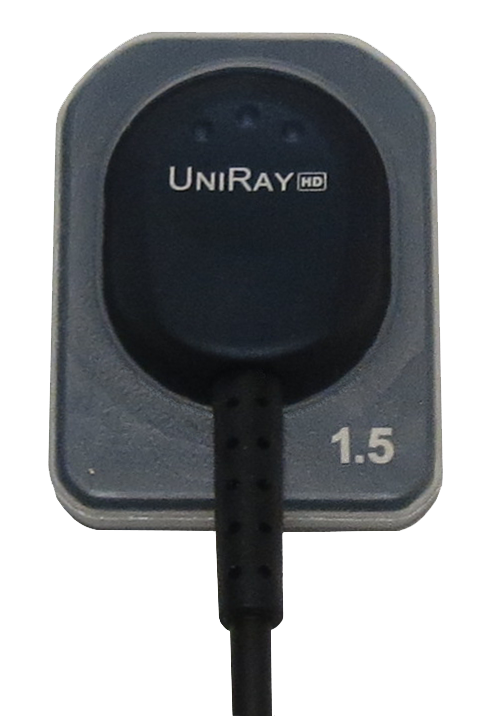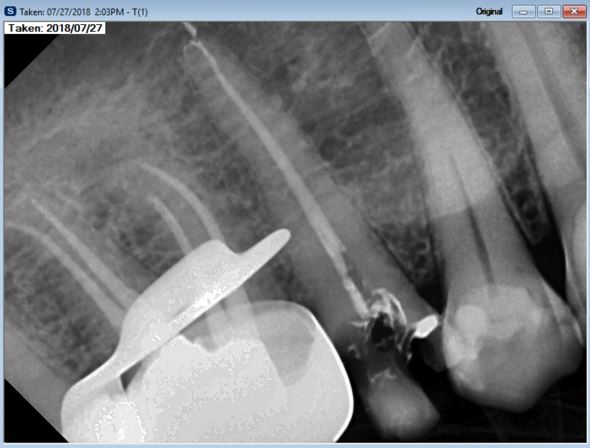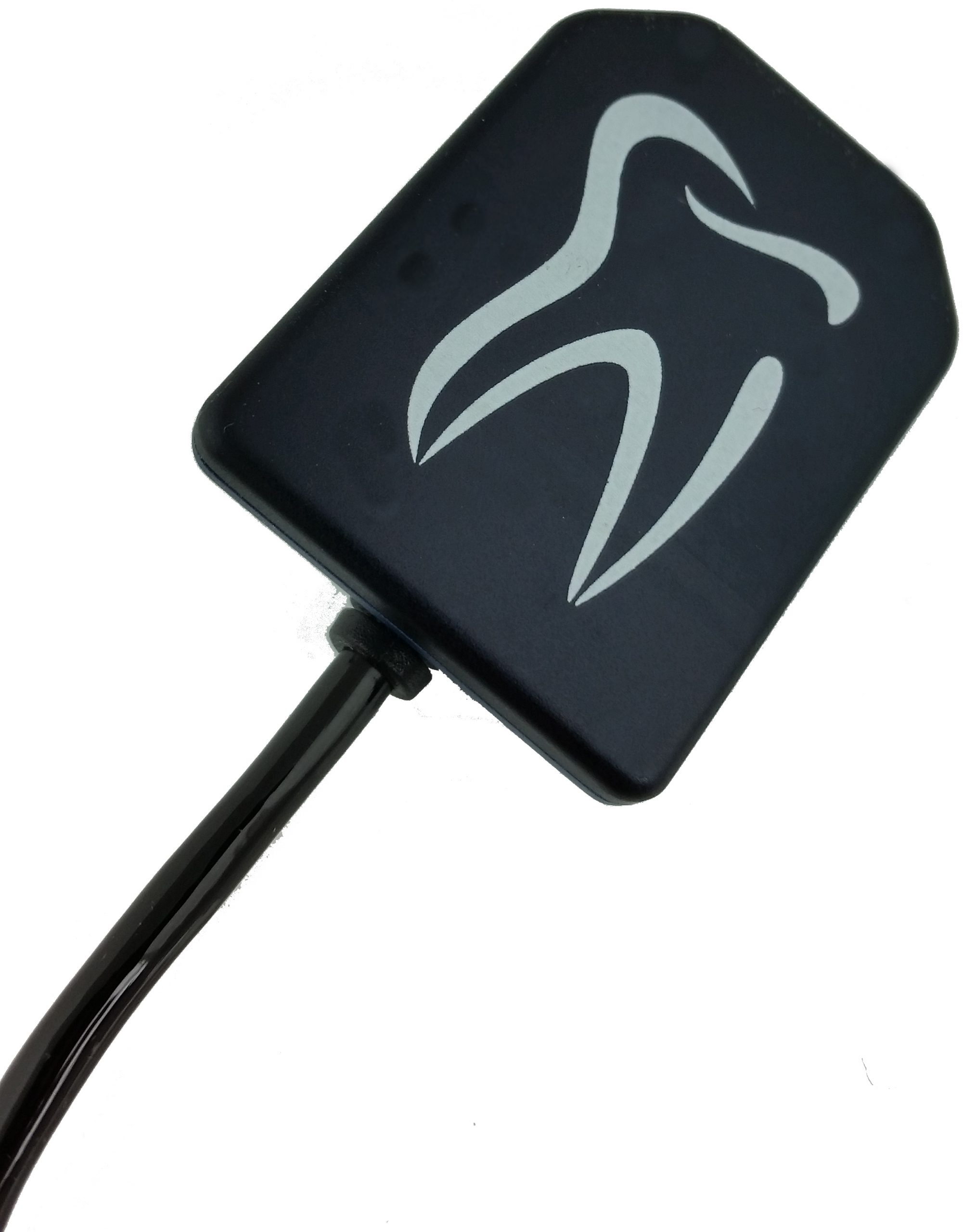 The Universal Intraoral Sensor
One Size, for pediatric and adult patients
Increase patients comfort and confidence with our 1.5 size sensor. Digital x-ray quality starts with high definition and with the UniRay HD, you can accommodate all of your patients, from pediatric to geriatric and everyone in between. The UniRay HD works with most major imaging software, including Dexis!
Are you still using film?
We can get your images into digital format to view on a computer using our new QuickImage imaging software, which is universally compatible along with our Uniray sensor.
One of Uniray's biggest advantages is the gain in time. Captured X-Ray images are projected directly to the dentist's viewing screen in 3 seconds, making it the fastest intraoral dental sensor in the industry!
The thin, tough and durable polyamide housing is less than 1/4″ and features a CMOS imaging sensor chip, CSI Scintillator, electronic circuits, Kevlar reinforced cable, and an intelligent Auto Trigger.
Features & Benefits
Proven Durable Engineering
Ergonomic shape
3-second high-quality x-ray
Two Sensor Image Sizes
Intelligent Auto Trigger
2M Cable Length
Kevlar Reinforced Cable
Replaceable Cable
Direct High Speed 2.0 USB Connectivity
Twain Compatible
Contact Your Preferred Dealer Now
Just send a message using this form and we will forward it to your closest dealer in your area.