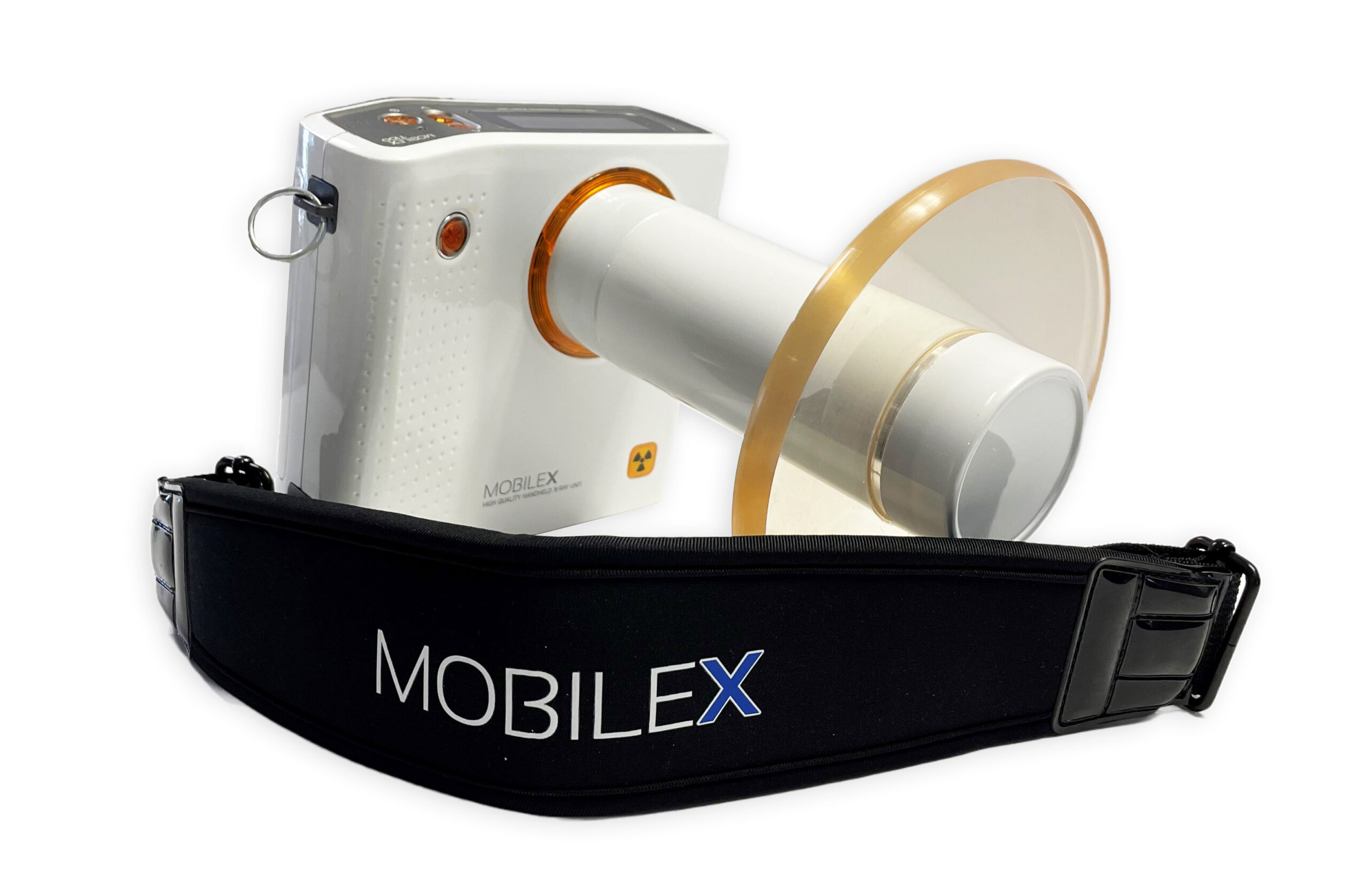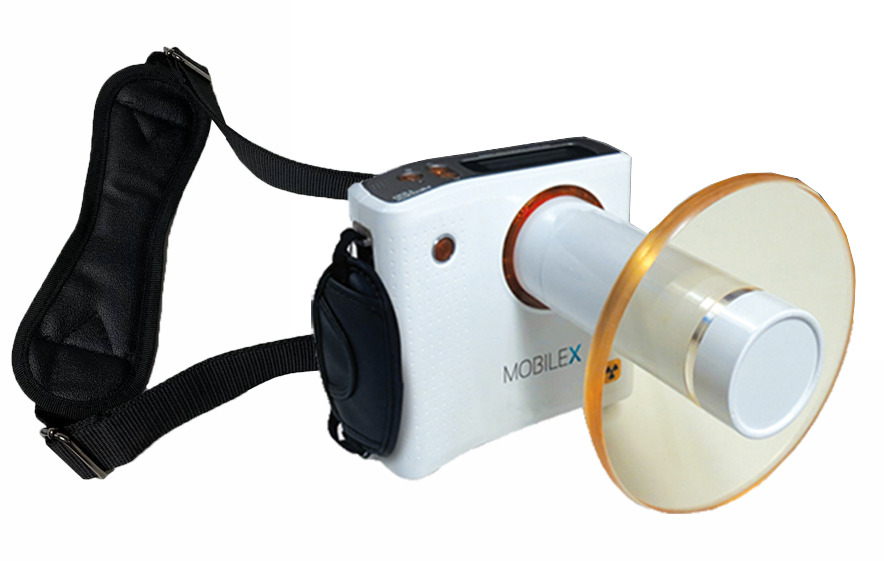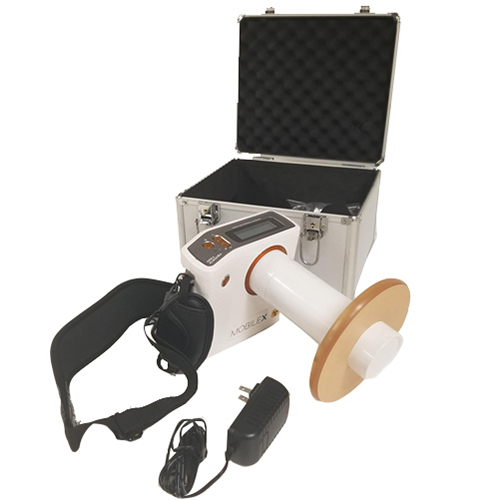 MobileX
 Save thousands compared to Aribex Nomad Pro!
Take X-Rays At Any Point In The Procedure
The MobileX produces significantly less radiation than wall mount units. It has been tested and proven safe for use. Ideal for instances such as Pedo, Endo or Oral Surgery or for offsite purposes when the operator must be in the room or near the patient during exposure. The MobileX comes with a 1 year warranty against defects and a no cost 3 year out of warranty replacement plan.
Why supply only one operatory with a wall mount x-ray when you can supply 2-3 ops with one MobileX?!
No installation.
No wall reinforcement.
No costly maintenance fees.
No reason not to choose MobileX!
MobileX has been approved by most states and is FDA approved and registered.
Why MobileX
Reduce retakes
Ideal for Children & Phobic Patients
Take X-rays At Any Point In The Procedure
Portable for Ease of Use
No Installation
No Walls Required
Take X-rays In Any Operatory
High Image Quality
Contact Your Preferred Dealer Now
Just send a message using this form and we will forward it to your closest dealer in your area.