Welcome to Denterprise International!
"We offer unique products as alternative to more expensive branded products from Carestream, Vatech, Planmeca, etc.
Our goal is to offer you what it takes to achieve higher margins, and be independent with your own brand!"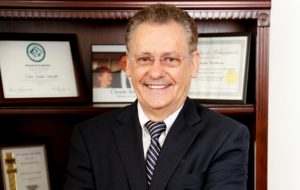 Denterprise International, Inc. is an innovator and provider of best-in-class dental imaging technology and products. Since 1989, Denterprise has pioneered and stayed ahead of the curve, serving thousands of dental professionals offering the best value for their imaging needs. With a focus on digital imaging solutions, we offer a variety of models in each category to suit each dealer. We maintain well established relationships with direct manufacturing, or contract exclusive OEM partnerships with manufacturers located in North America, France, Korea, Taiwan, Italy and China. Denterprise is a fully registered FDA establishment. All products are FDA registered with proper device listings. Many have been reviewed by the CR Foundation (formerly CRA) and are often praised for innovation, quality, and value. The products line includes top-rated intraoral cameras, digital dental sensors, cutting edge handheld x-ray generators, digital shade matching device…and other emerging technology. We constantly stay focused on the needs of the dental industry. We work close with dealers to find the fit that is best for relevant markets, and we are strict about our research and development practices, which allows us to deliver industry rated quality with highly competitive pricing.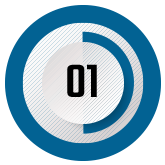 CUSTOMER FIRST
We offer unique and alternative products to more expensive brands. Our goal is to offer our distributors the highest profit margine as well as outstanding personalized support.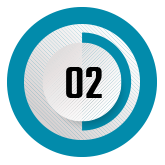 EXPERTISE & RECOGNITION
1st Intraoral Cmaera Company (1989), 2nd vendor of intraoral sensors (1991); Member of Dental Trade Alliance (DTA); Products reviewed by CR Foundation; We Sit on ADA standards commitees.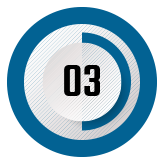 ALWAYS ON THE FOREFRONT
Denterprise focuses on innovative imaging products and solutions such as MobileX, Cobra taking a leading & international position in Handheld x-ray and Digital Shade Matching technology.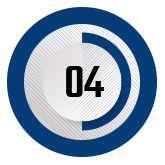 CUSTOMER PROTECTION
In the event that one of your customers calls, we quote the MSRP and refer your customer back to you. The customers are always yours.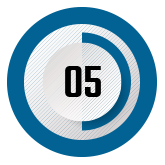 ADVERTISING & BRANDING
Denterprise establishes branding for its products through CR Reviews, ads in Dentistry Today and booths at main Trade Shows.
Interested to become our dealer?
FILL THE FORM BELOW
For media and press inquiries, please contact:
Teresa Moldovan
Director of Operations & Sales
386-672-0450 x 312
Claude Berthoin, Founder & CEO
Denterprise International
877-509-3180