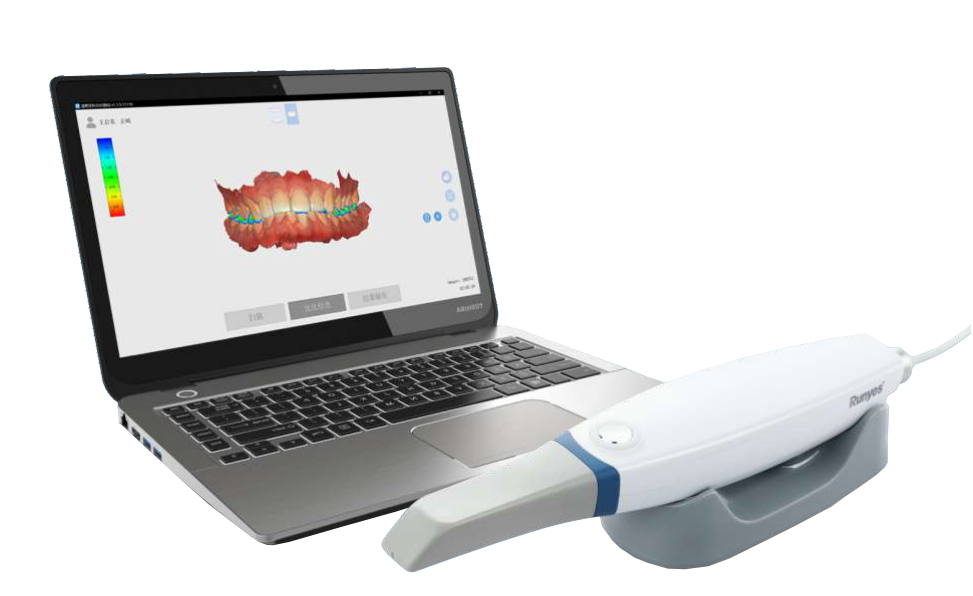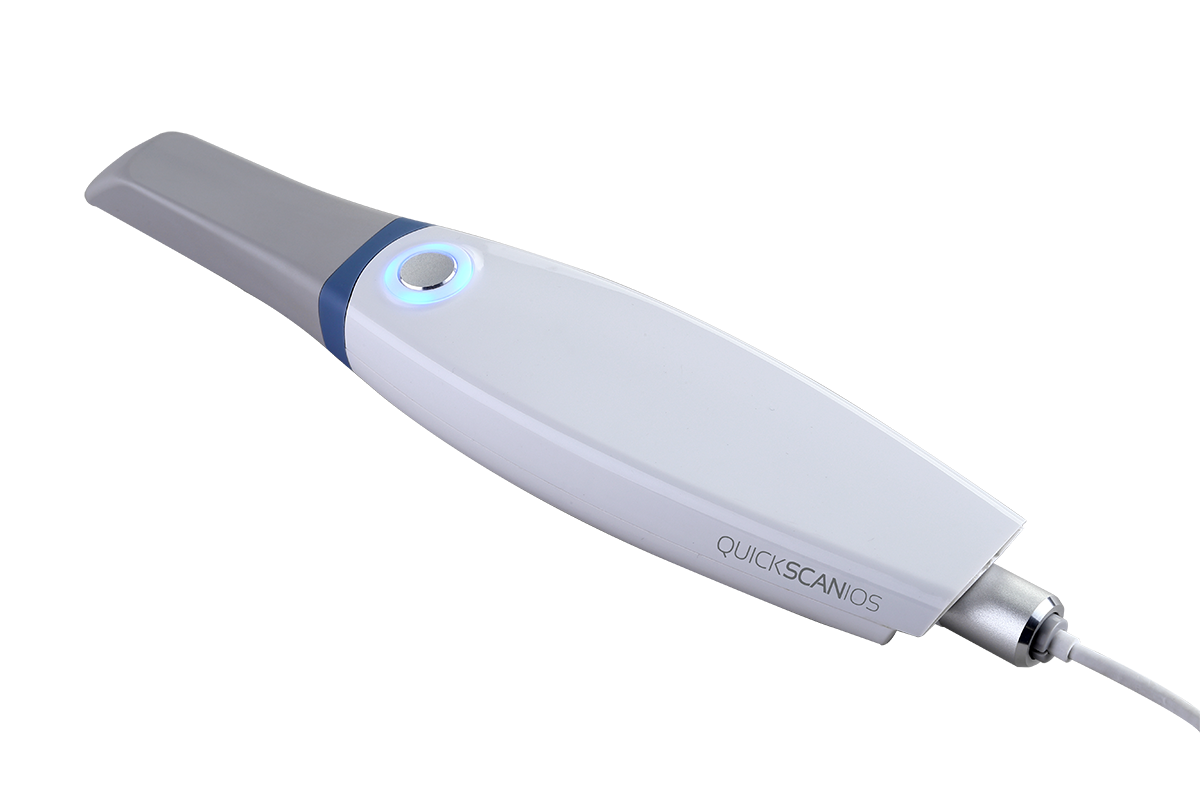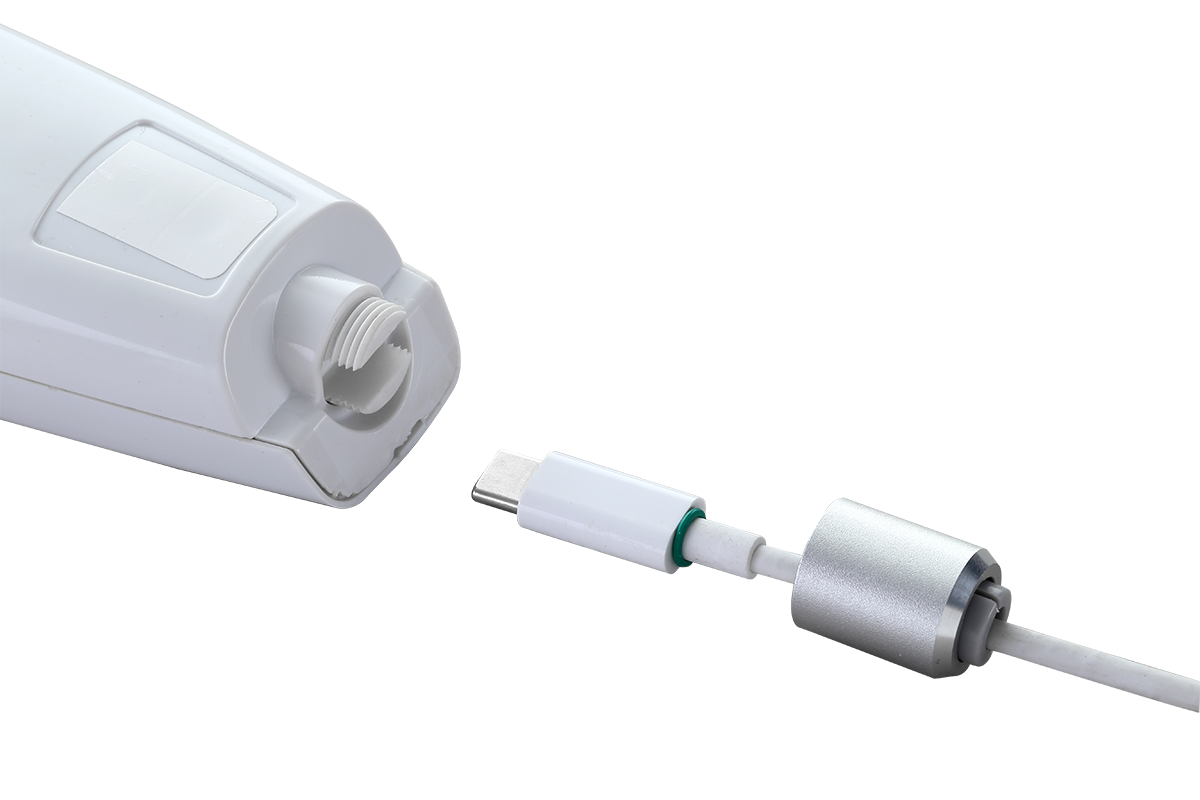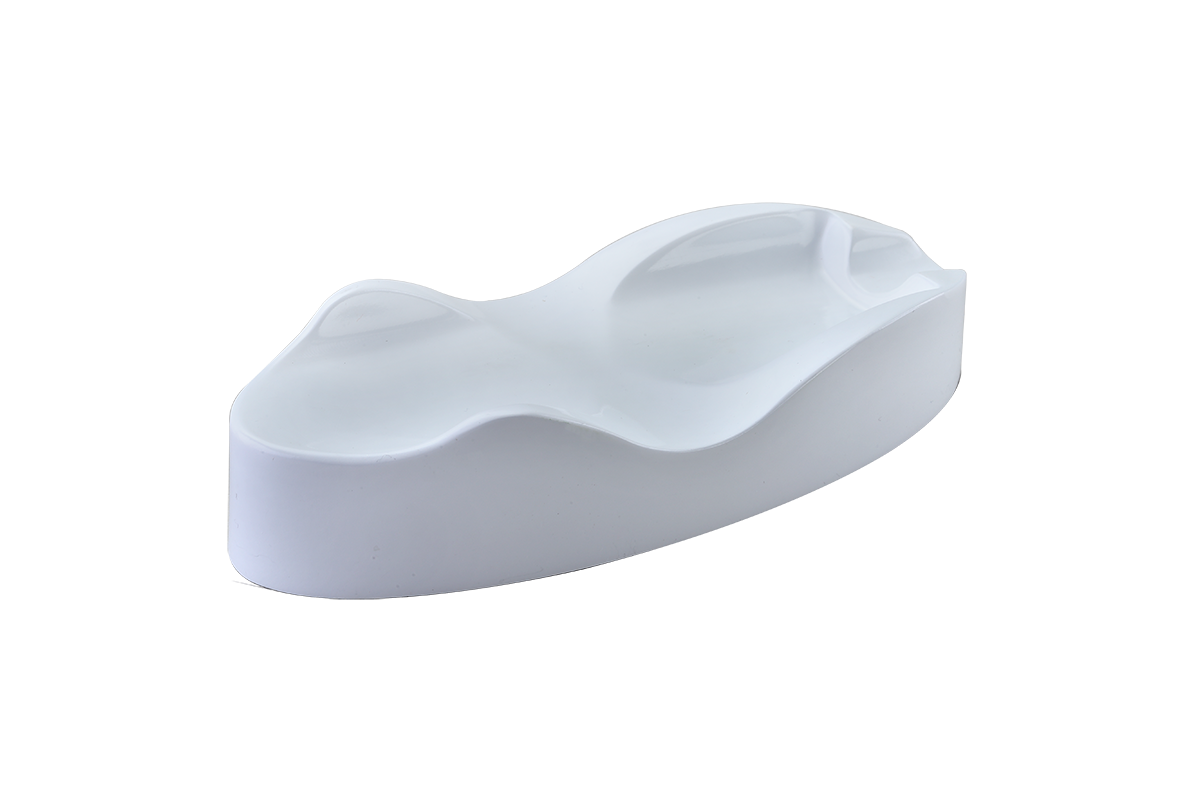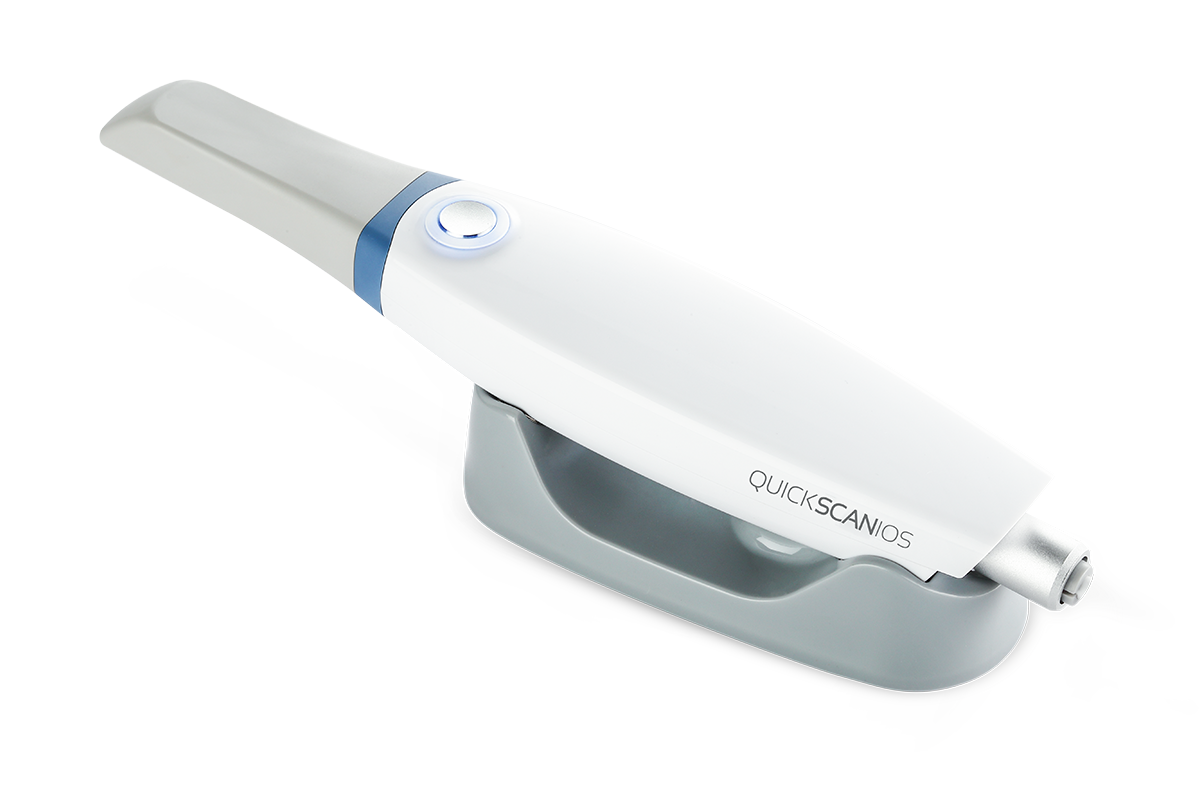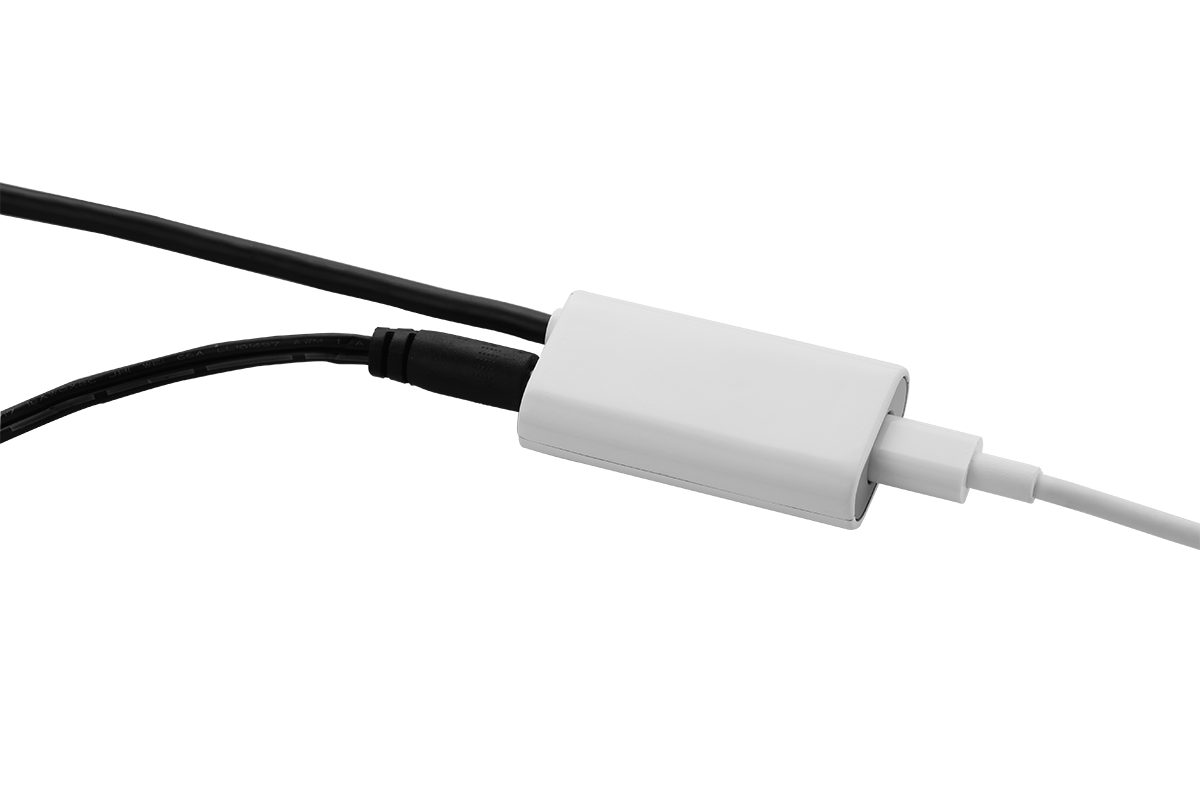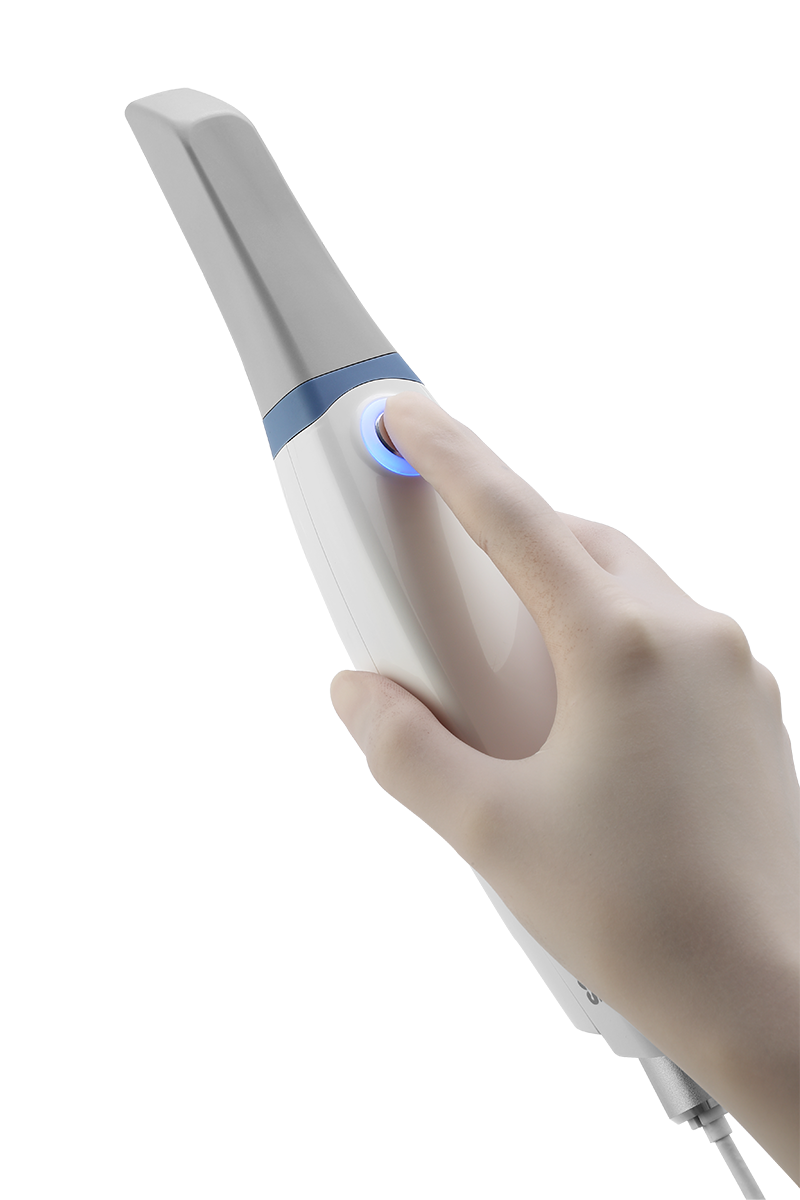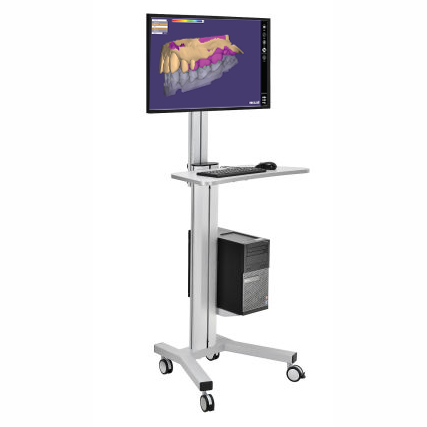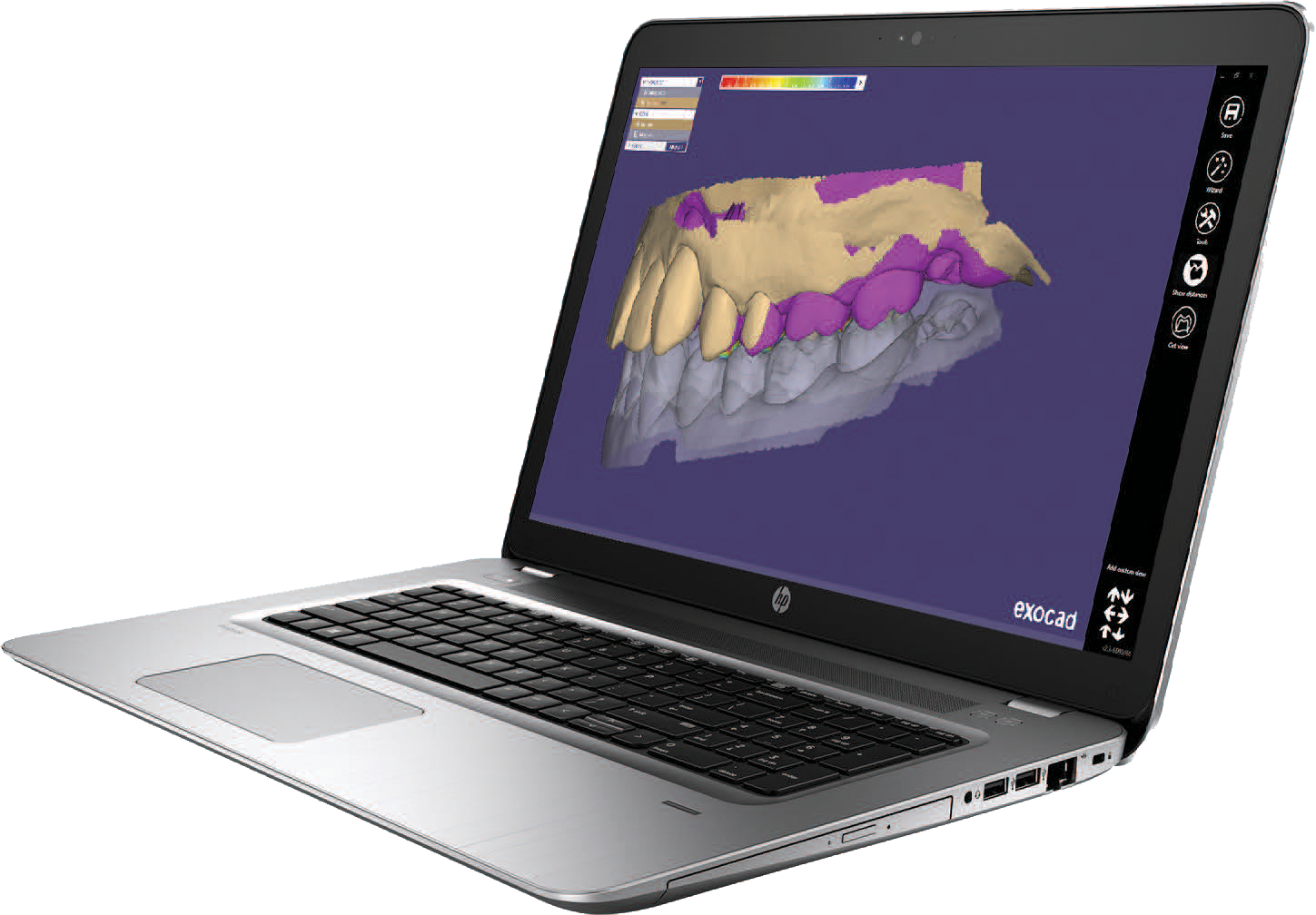 The Full Color, Powderless Intraoral Scanner
Accurate, digital impression scans
The QuickScan IOS V2 is powderless and offers full color digital scans. It is equipped with the latest technology of the new generation of intraoral scanners. It is compatible with any CAD/CAM software which accepts PLY and STL (the standard across the industry) files.  Tested by independent labs, it's accuracy and performance is comparable to other leading scanners but at a fraction of the cost!
Technical Specifications
Scanner Size: 240 x 49.5 x 30.5mm
Scanner Weight: 210g
Distance: 0-17mm
Accuracy: 20um
Imaging Mode: Synchronous 3D Video
Quick Reset: Yes
Model Optimization: Yes
Computer not included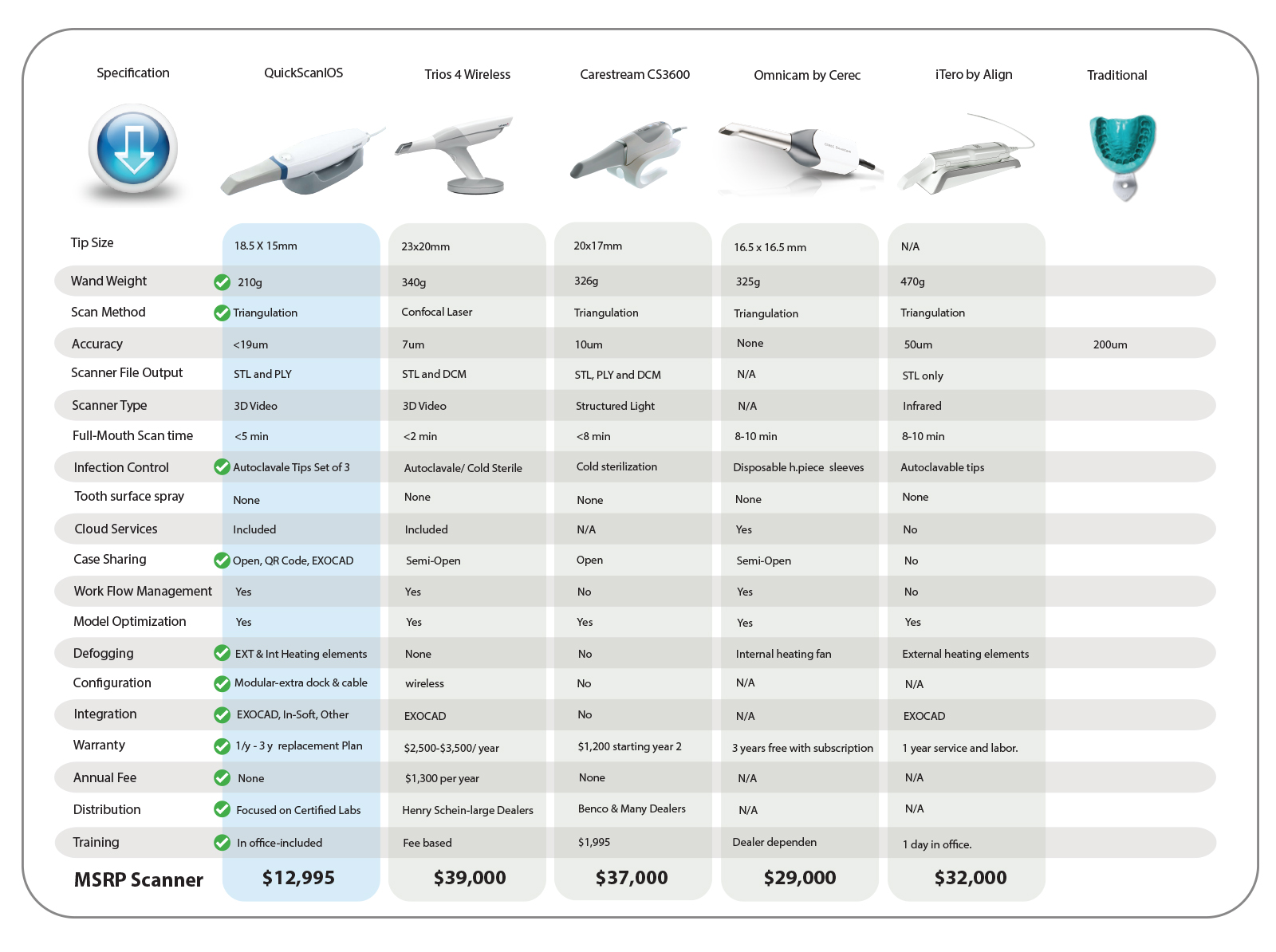 Features
• Lightweight, Ergonomic, Handpiece
• Powderless Scanning
• Capable of Viewing Scans in Full Color or Monochrome
• Full Arch Scanning in Less Than 3 Minutes
• Heated Autoclavable Tips to Control Fogging
• Can Accomodate all Dental Workflows Including Crowns, Bridges, Implant Planning, Implant Restorations, Complete Dentures, Smile Design & Orthodontics, to Name a Few
• Open Architecture: Export Your Scans as STL Files to all Open Treatment Planning & Design Software: Exocad, 3Shape. BlueSkuBio, etc
• 1 Year Warranty
Optional 3 Year Replacement.
Contact Your Preferred Dealer Now
Just send a message using this form and we will forward it to your closest dealer in your area.