We are a registered FDA Manufacturer of dental imaging products. We also offer medical device registration and consulting services.

Denterprise International is an innovator of dental technology. With 30 years in the dental industry we are a trusted OEM manufacturer.

Denterprise Intl welcomes dealers and has many distribution opportunities available. Please contact us today for more information on how to become a dealer.
Welcome to Denterprise International
DENTAL EQUIPMENT PROFESSIONALS
"We offer unique products. Our goal is to offer you what it takes to stay in business and be independent"

0
Customers Around the World
0
Dealers Around the World
State of the Art Dental Equipment
High-definition image quality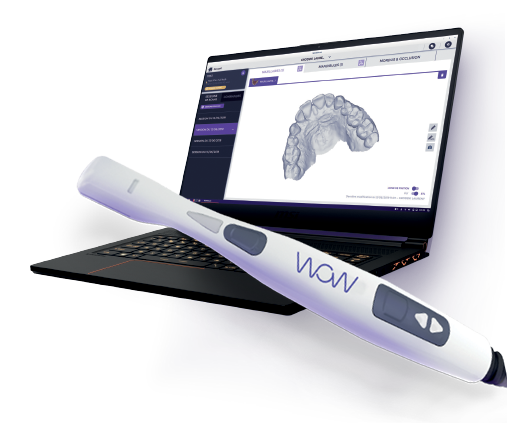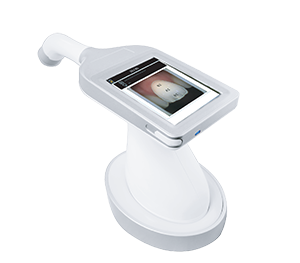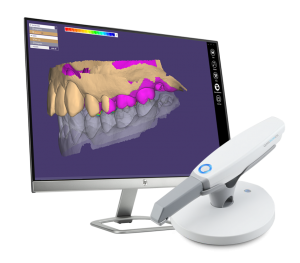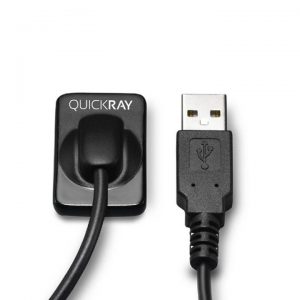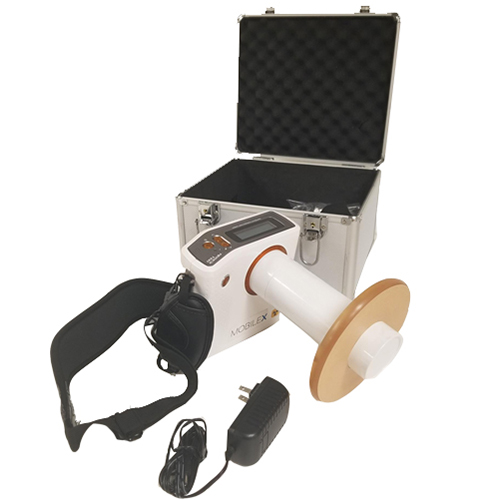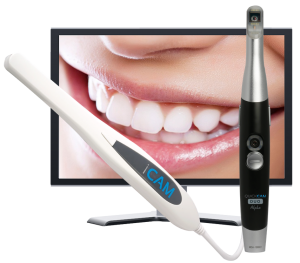 Professional Testimonials
Our Products Brands





Need help? Call as at  
1-877-509-3180
to talk to our specialist.