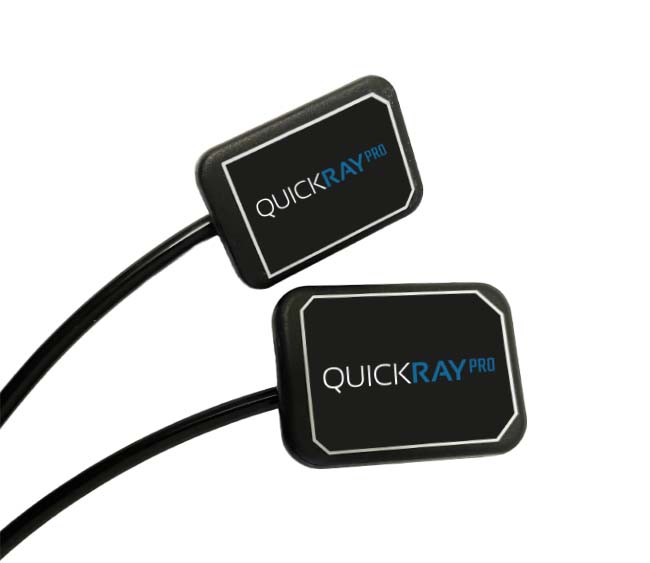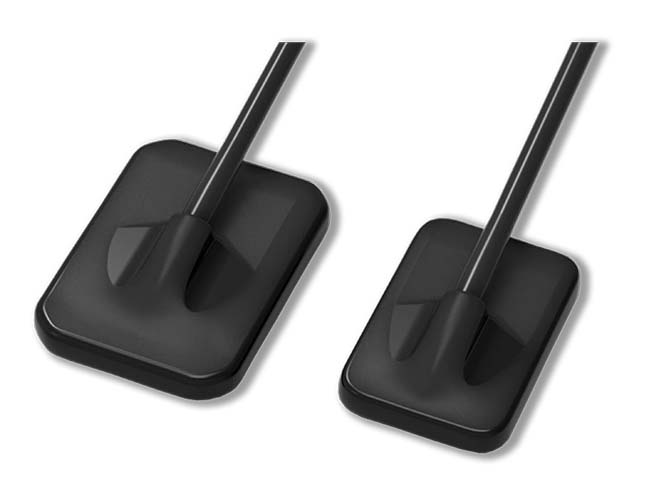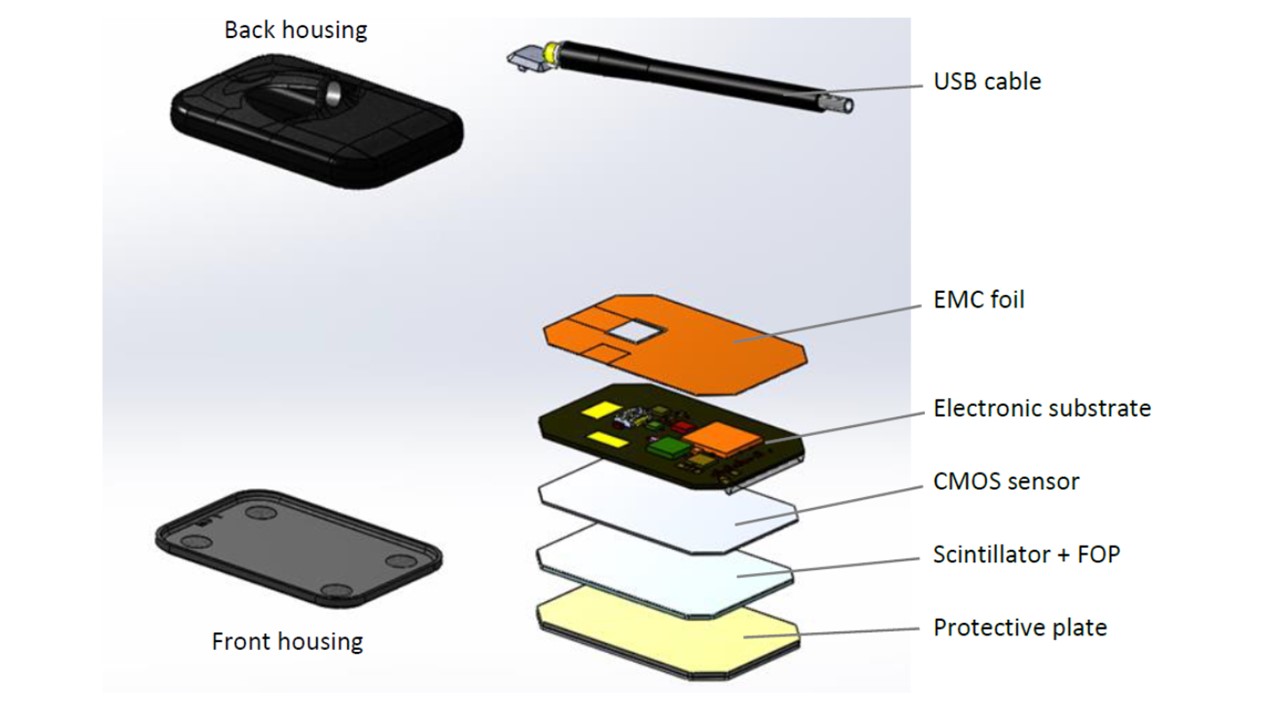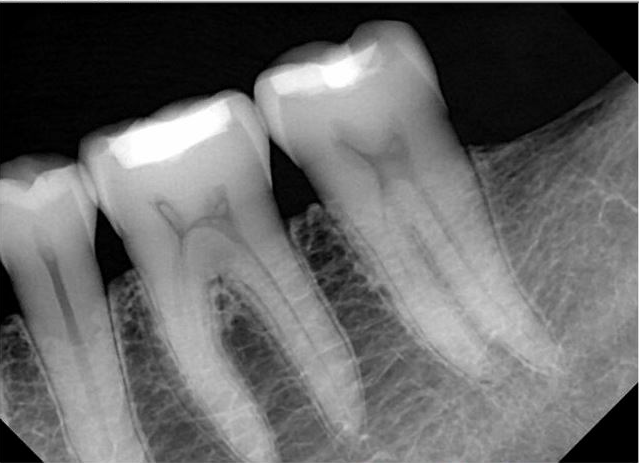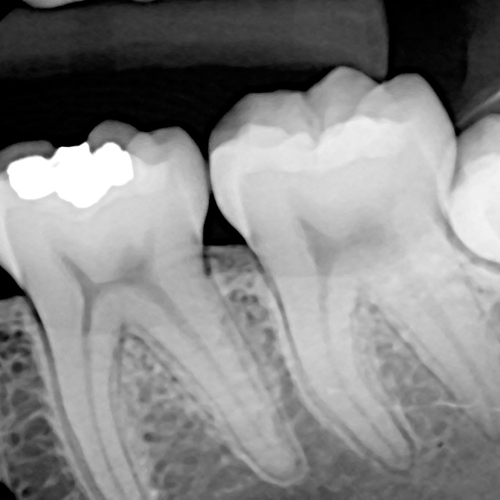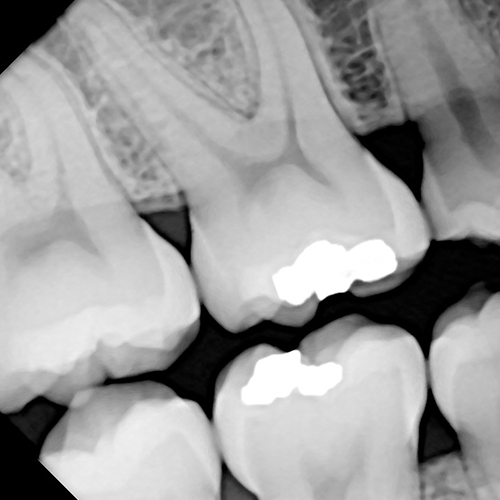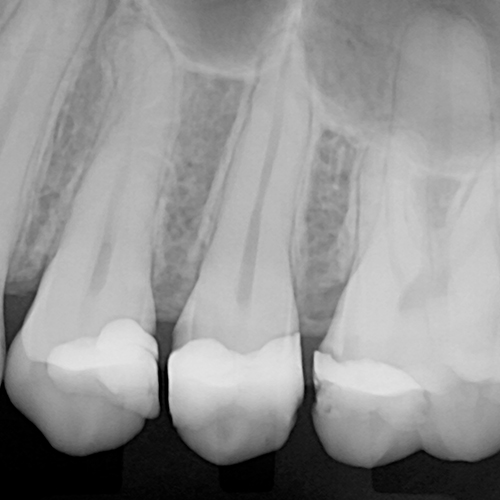 NEW GENERATION DENTAL X-RAY SENSOR
Unmatched Image Quality, Unbelievable Value
The QuickrayPRO digital x-ray sensor offers the best resolution on the market, backed by a market leading warranty. For high precision diagnosis, patient comfort & reliability choose QuickrayPRO!
Why choose the QuickRayPRO dental sensors?
It is the most compatible of the dental sensors in the market-

has a TWAIN

included

for integration into any imaging software that supports TWAIN devices.

It gives you pristine image clarity at the highest resolution with minimum radiation exposure

Captured X-Ray images are projected directly to the dentist's viewing screen in just ~3 seconds

The thin, tough and durable polyamide housing is less than 1/4″ and features a CMOS imaging sensor chip, CSI Scintillator, electronic circuits, shielding foils, polyurethane cable and shock absorbers.

 

Has a 5 year warranty backed by a 7 year "out of warranty" replacement plan
FEATURES & BENEFITS
CMOS technology with scintillator

 

2 Sensor Sizes (#1 & #2)

 

4096 grayscale levels (12-bit image)

 

Direct USB Connection, no data box, no external power connection

 

Compatible w/ USB 2.0 and 3.0

 

Plug and Play functionality

 

Two sensors may be operated at the same time

 

Image transfer and control via computer system

 

Cable length is 2m

 

16-bit uncompressed image file

 

Well-defined software interface standard or 2×2 binned imaging modes

 

Intelligent Auto Trigger

 

Resolution of 35.7 lp/mm

 

Signal to noise ratio: 40 dB

 

5 Year Warranty & 7 Year Replacement Plan

 

Leading Image Quality

 

Rounded Corners for Patient Comfort

 

Replaceable sensor cord

 

QuickView standard software

 

Supports MAC: Radiovision 6 and MacPractice

 

Bridges to major softwares: Yes

 

Recommended Exposure: 65KVP, 0.08msec

 

Time from exposure to image: ~3-5 seconds

 

Image Size: 3MB – 5MB

 

DICOM compliant: Yes

 

Contact Your Preferred Dealer Now
Just send a message using this form and we will forward it to your closest dealer in your area.